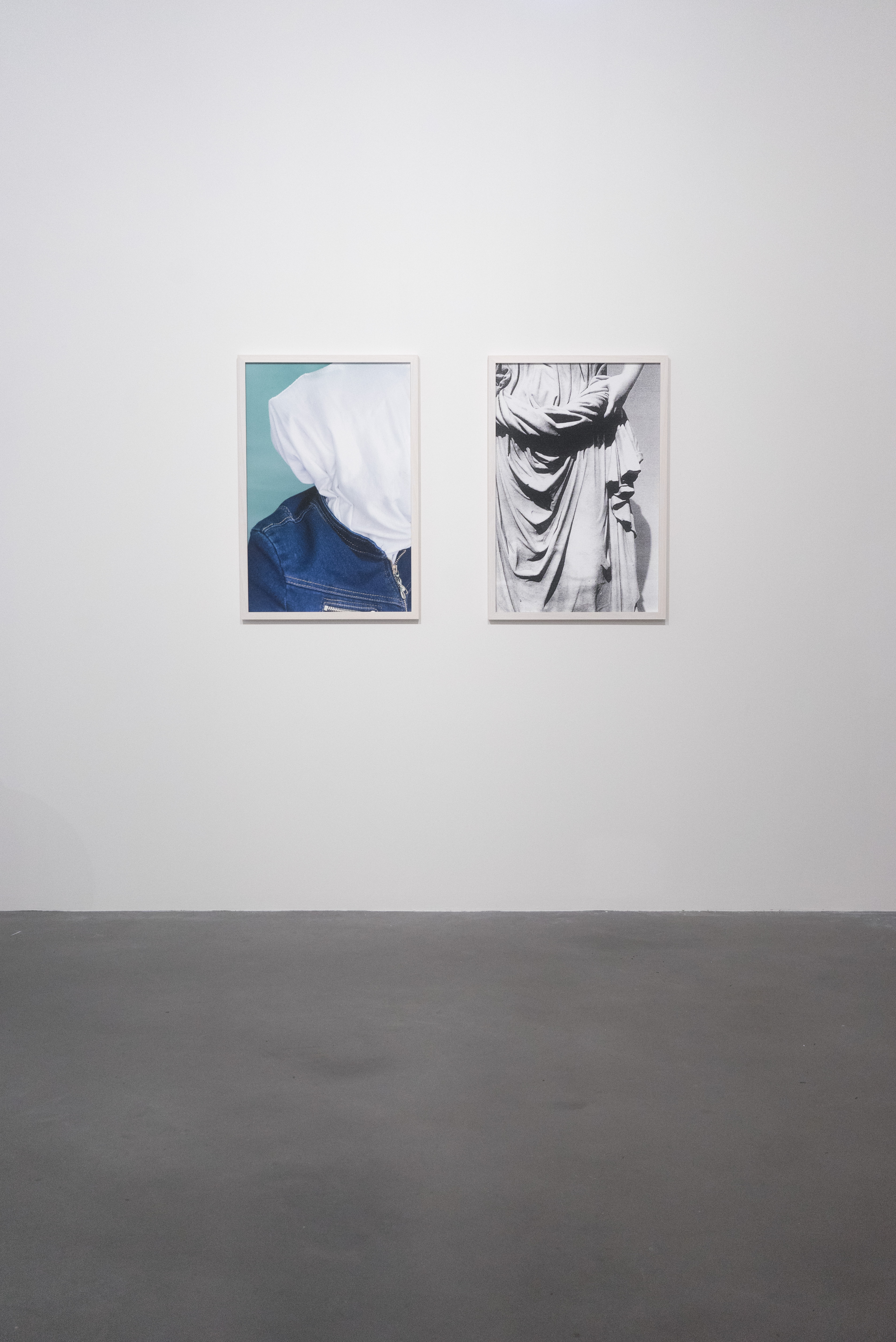 Zeus si invaghì di Europa, giovane fenicia, figlia del re di Tiro, e decise di rapirla. Si trasformò in un superbo toro bianco per incontrare la ragazza che coglieva dei fiori in riva al mare. Europa, curiosa, lo accarezzò e salì sul dorso dell'animale, docile in apparenza. Il toro all'improvviso si gettò in acqua e la portò, solcando le onde, fino all'isola di Creta.
Da allora le terre bagnate a nord dal Mediterraneo portano il suo nome.
Così Europa unisce le tradizioni di più popoli: è Oriente e Occidente, antica e moderna,
"Unita nelle diversità".
Questo lavoro è stato prodotto grazie alla partecipazione al progetto Lying in Between .
*

Zeus felt in love with Europa, a young Phoenician, daughter of the king of Tire, and decided to kidnap her. He became a superb white bull to meet Europa, who was catching flowers by the sea. The girl, curious, caressed him and climbed on the back of the animal, apparently docile. Suddenly the bull jumped into the water and carried her, furrowing the waves, to the island of Crete.
Since then the northern lands from the Mediterranean bear his name.
Thus Europe unites the traditions of many peoples: it is East and West, ancient and modern, "United in diversity".This work was produced thanks to the partecipation at Lying in Between .