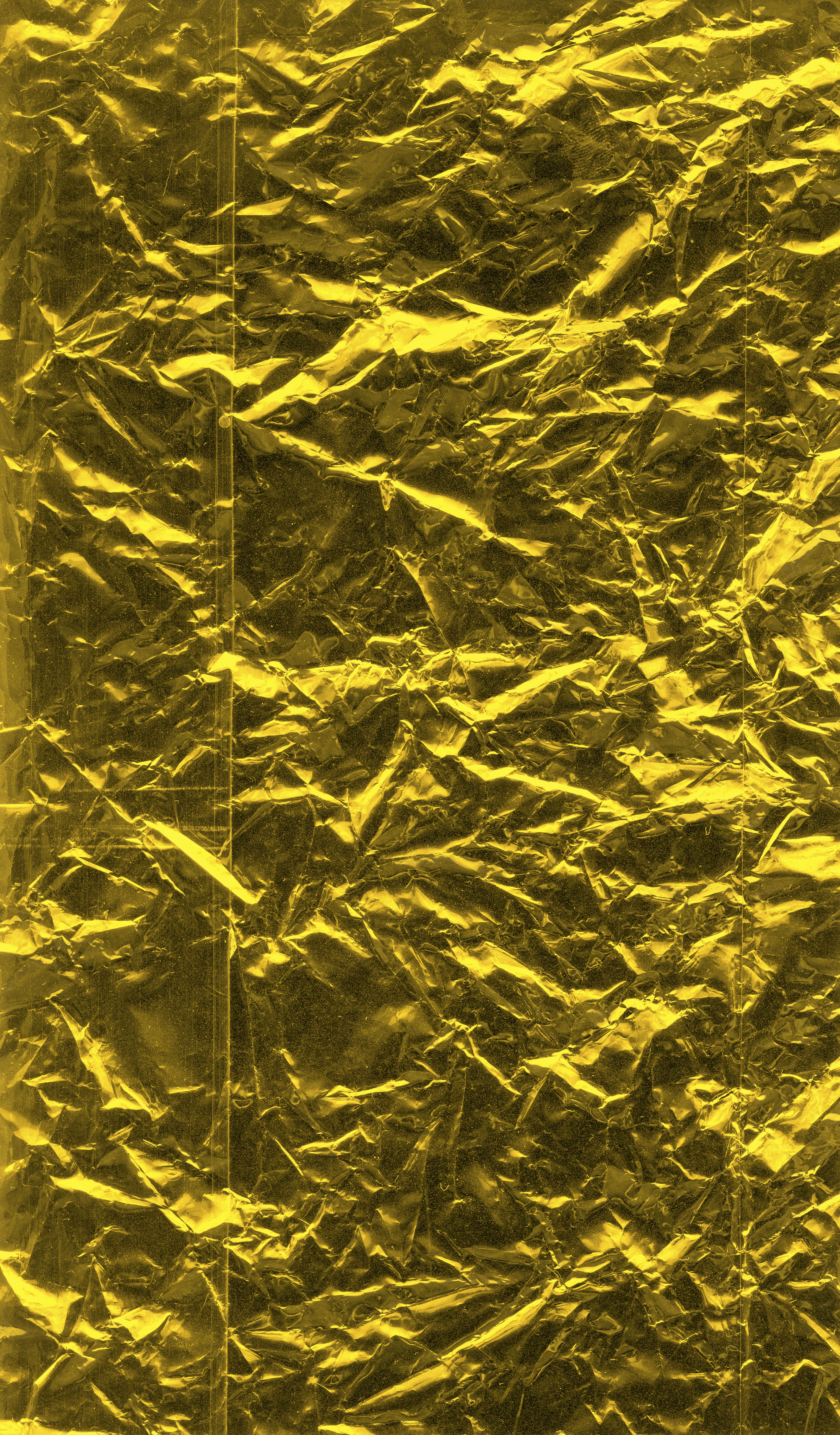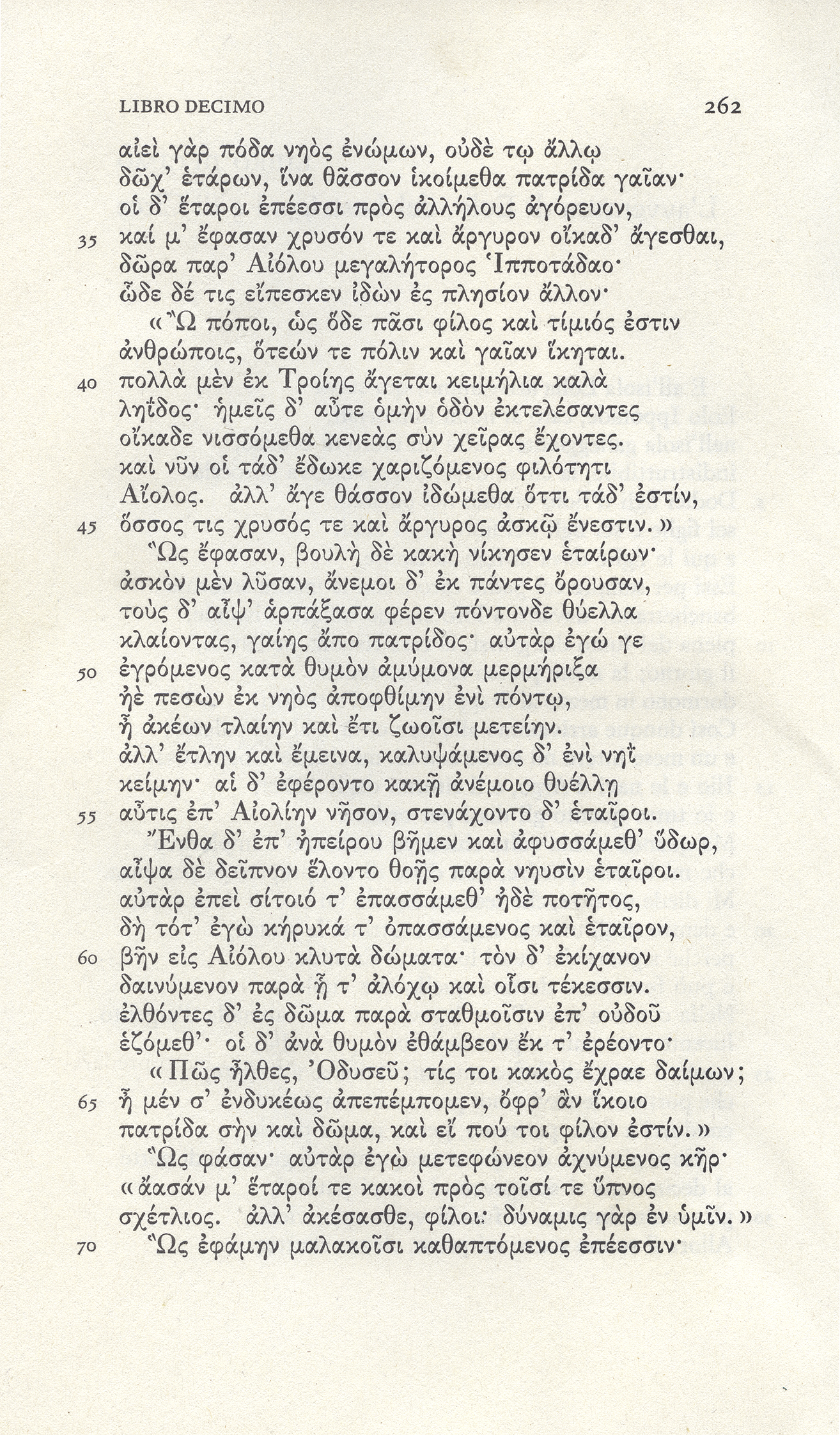 Egeo, dove il viaggio di Odisseo ha inizio. Il piccolo mare che separa continenti e culture è oggi lo scenario di nuove odissee. Il viaggio di ritorno alla fine di una guerra ora è viaggio di andata. Sofferenze, ingiustizie, privazioni e guerre mai finite. Gli ostacoli e i mostri evocati da Omero cambiano forma, ma non sono meno terribili. Viaggi sempre verso l'ignoto durante i quali la nostalgia della propria casa si accompagna alla ricerca di una nuova, come sempre è avvenuto nella nostra storia.
Chi ha aperto l'otre dei venti? (v. 47)
*


Aegean, where the journey of Odysseus has began. The small sea that separates continents and cultures is today the scene of new odysseys: the return trip at the end of a war becomes now a forward journey. Never ending sufferings, injustices, privations and wars. The obstacles and monsters evoked by Homer change their shapes, but they are not less terrible. Journeys always to the unknown during which the nostalgia of your home is accompanied by the search for a new one, as has always happened in our history.
Who opened the ox-hide? (v. 47)

Questo lavoro è stato prodotto grazie alla partecipazione al progetto Lying in Between .